Peace of mind through forgiving!
Building caring families, communities, and healthy organizations.
When we let go of these upsets, we see kinder, more peaceful families, friendlier communities, and more creative, productive businesses and organization. With increasing terrorism around the world and growing violence in our cities and schools, it is vital that we use the powerful tool of forgiving to defuse bitterness, hostility, and desire for retaliation. This most valuable and helpful action relieves the pain of upsetting situations, betrayal, guilt and grudges. But sadly, forgiveness is barely being used in conflict negotiations, psychology, mediation, or even, marriage & family therapy. The main reason for this unfortunate situation is untruths about what forgiveness is and does.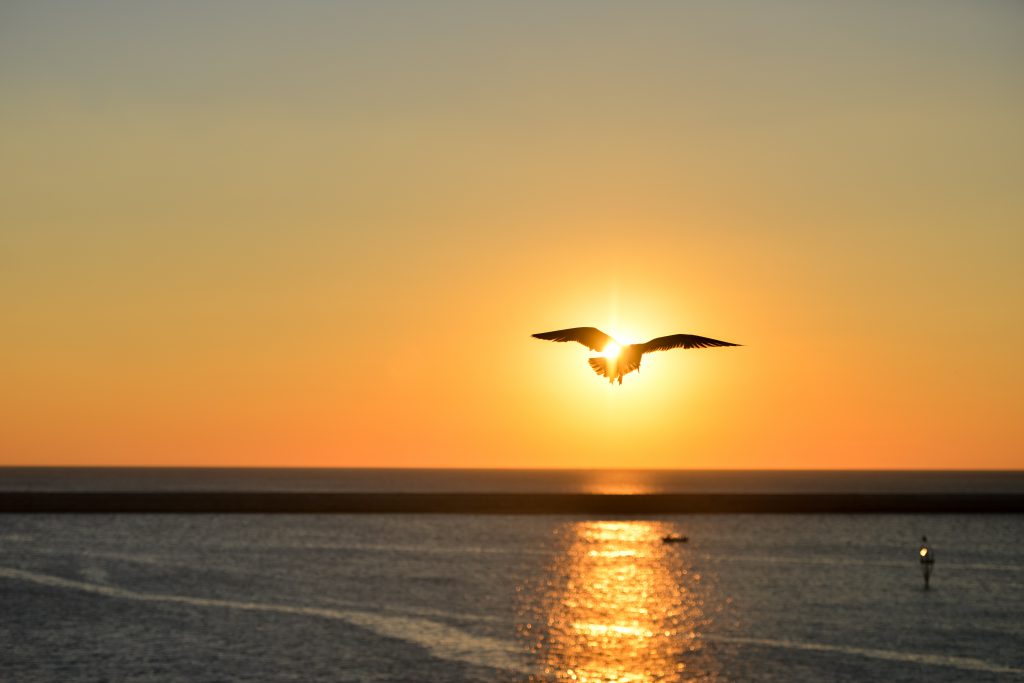 How to Forgive When You Can't: The Breakthrough Guide to Free Your Heart & Mind is the ultimate guide to forgiving. It provides proven, powerful methods that will help you get rid of your upsets for good—even those that seem unforgivable. This unique book reveals the secrets and essentials of forgiving.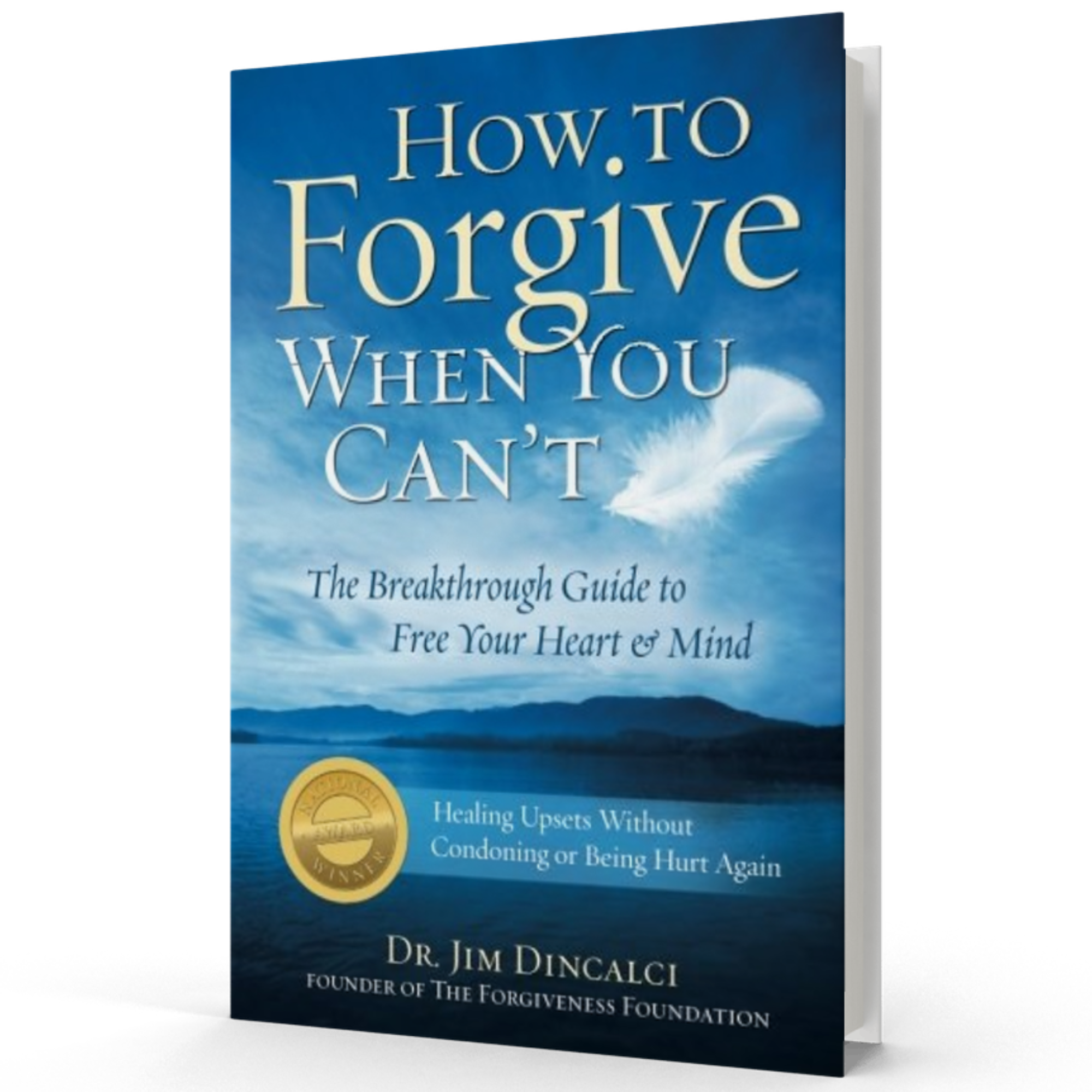 "Forgiving is the most powerful act you can do, and help others to do, to increase hope and caring in the world."
When we don't deal with our blame, resentments and grudges, they fester, leading to poor relationships and depression or angry confrontations at best—vengeance and violence, at worst. Everyone involved is affected badly, sometimes for years. This does not need to happen.